Excluded countries
A company licensed by the Netherlands Antilles Gambling Commission has the right to organize gambling and betting on the Internet in all countries that recognize our jurisdiction. These are dozens of countries, except for banned countries. The list of the latter includes the Netherlands, Curacao, Australia, France, and the Dutch West Indies. A licensed company cannot provide its services to citizens of these states. If you see a site that violates this requirement, report that fact to the commission's help desk. However, before doing so, make sure that the bookmaker does not operate in these countries under another license.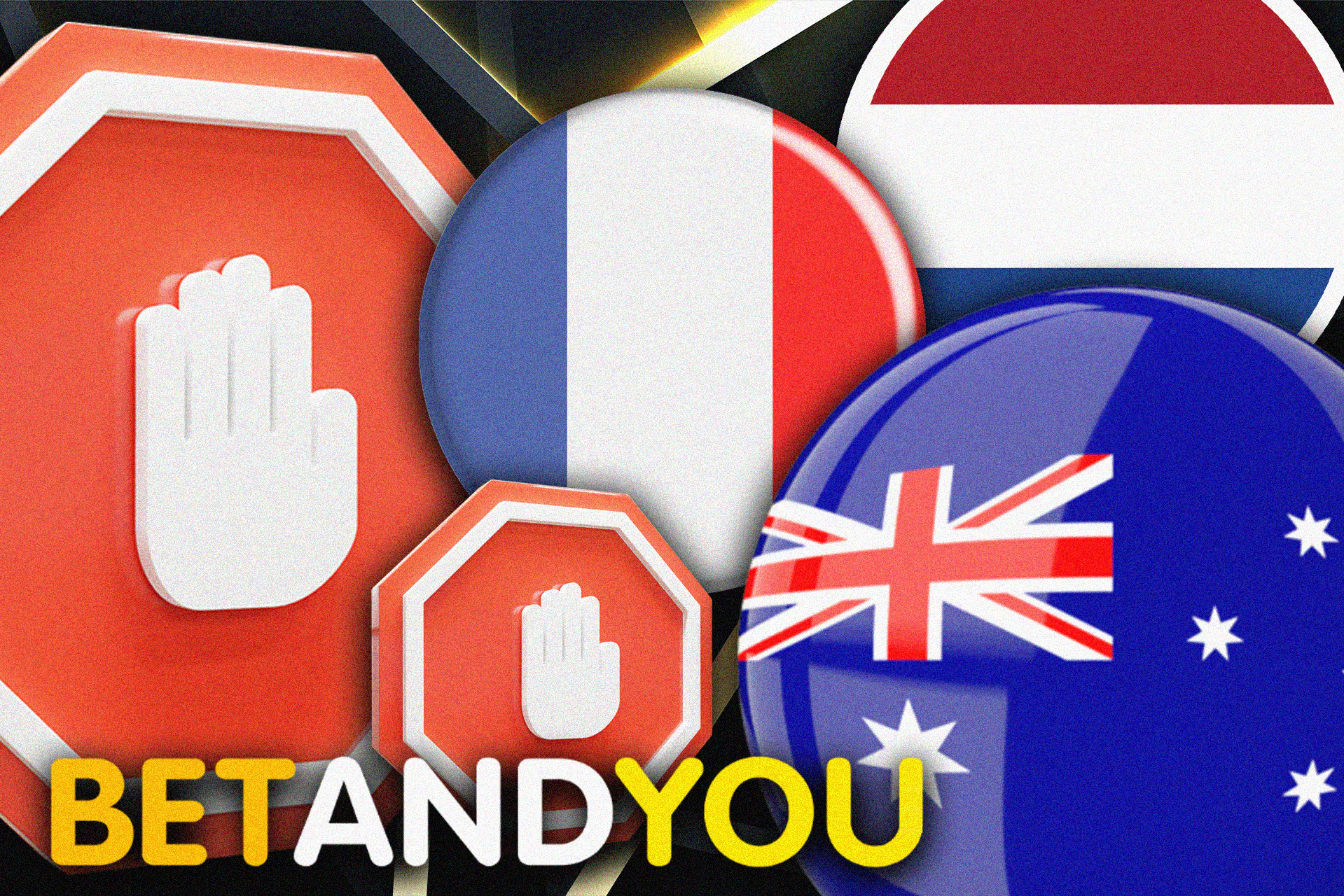 Waiver of Brand Ownership
The Curaçao Gaming Commission licenses betting shops, poker rooms, and online casinos. We specialize in issuing permits, but we do not own any of the brands. In accordance with this statement, we cannot be held responsible for any actions of such companies, including those that violate the laws of individual countries. We have no direct commercial interest in any of the activities of such companies, do not promote or advertise them, and do not influence management decisions.
Licensed sites must independently monitor compliance with laws and other state requirements, as well as the integrity of their interactions with users.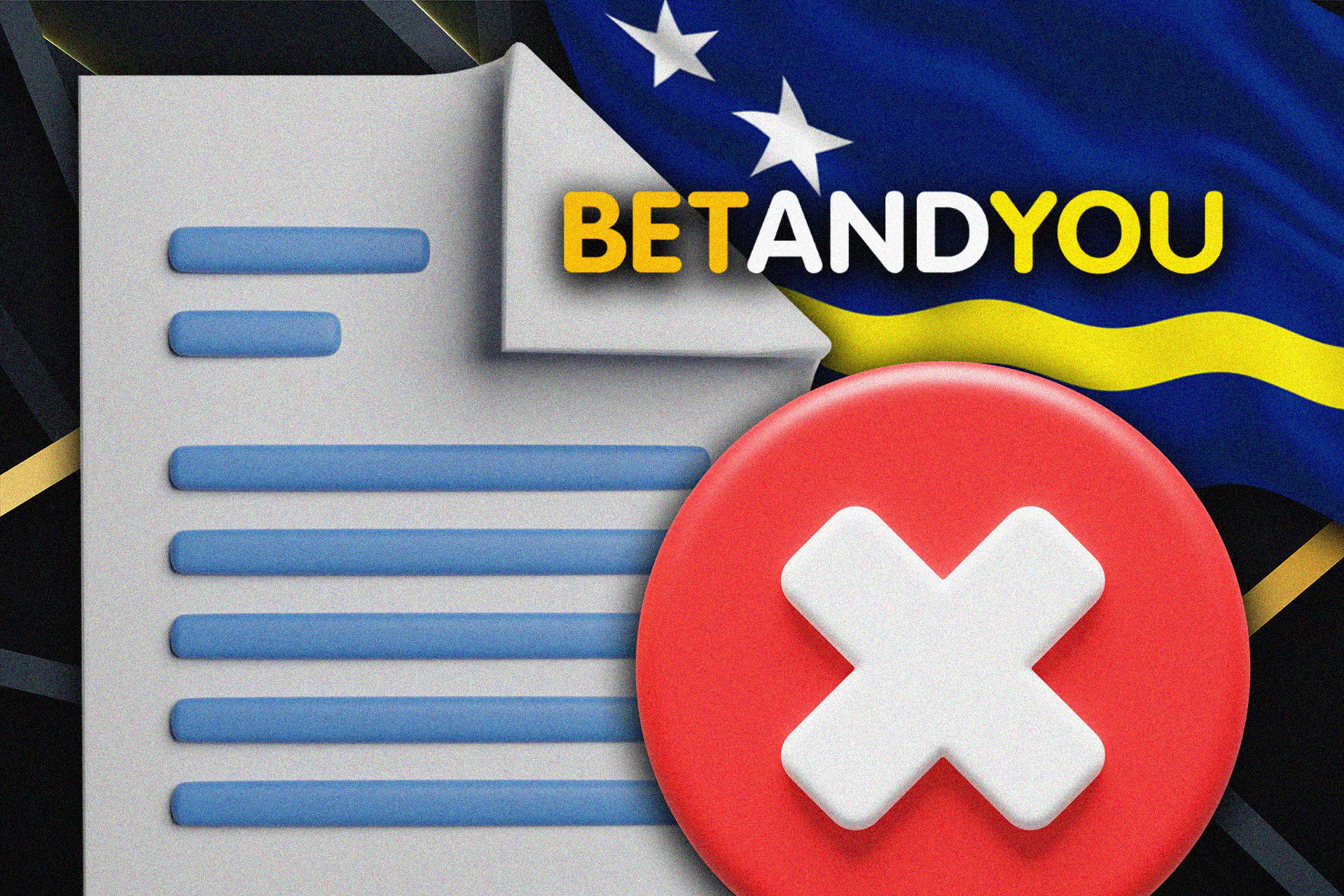 Print Verification System
Print Verification System Design is a virtual service that allows you to instantly check the operating status of a licensed company. All text, graphics, and other content displayed on this page are registered intellectual property and are protected under copyright laws. Third parties are prohibited from using these materials for commercial purposes or modifying them in any way. If you attempt to violate this rule, the company will be held liable in accordance with applicable international laws.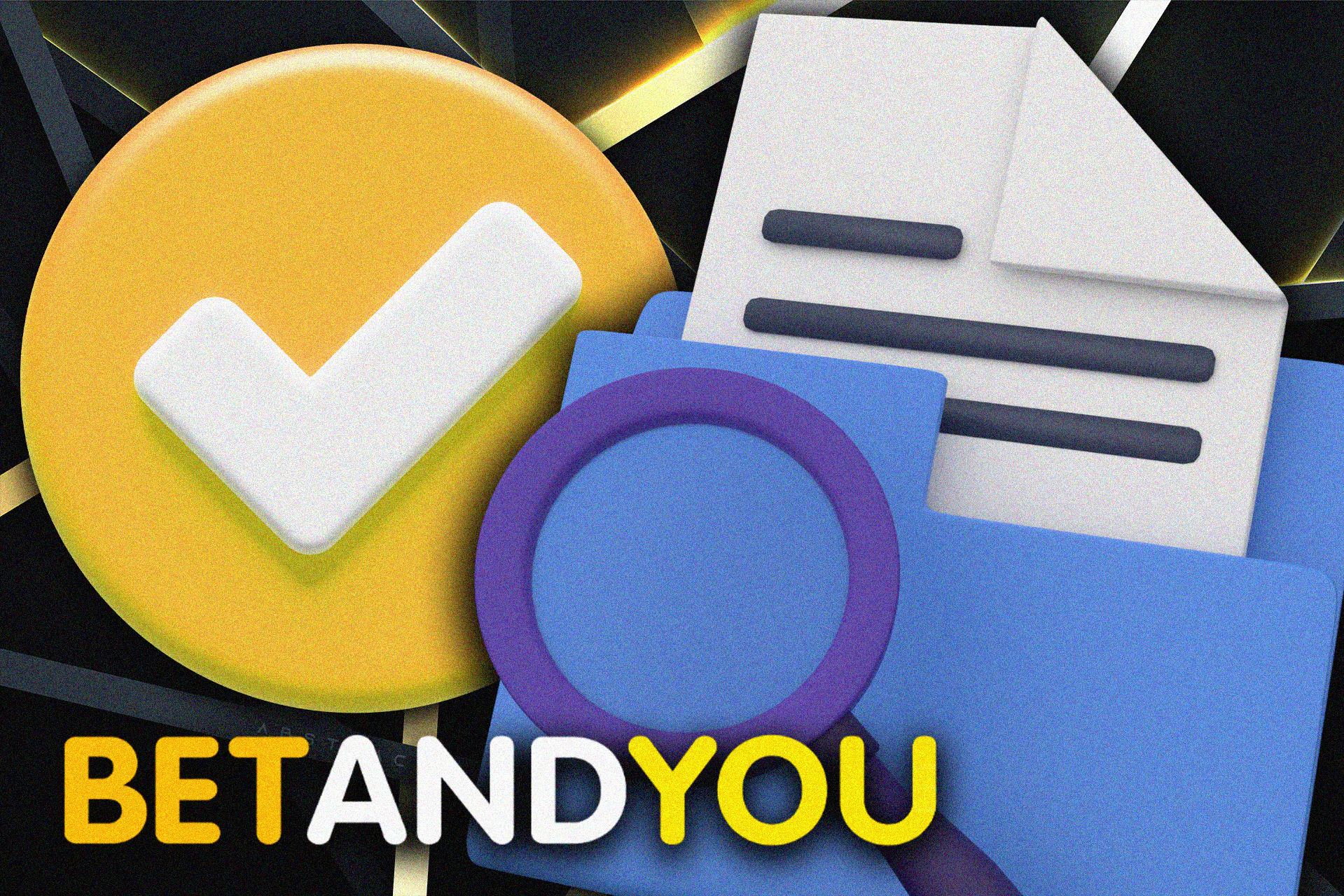 Trademarks
Any trademarks, brands, and other commercial designations, names, and symbols are the intellectual property of the Curacao Gaming Commission. The only exceptions are the name of the company and the licensed site.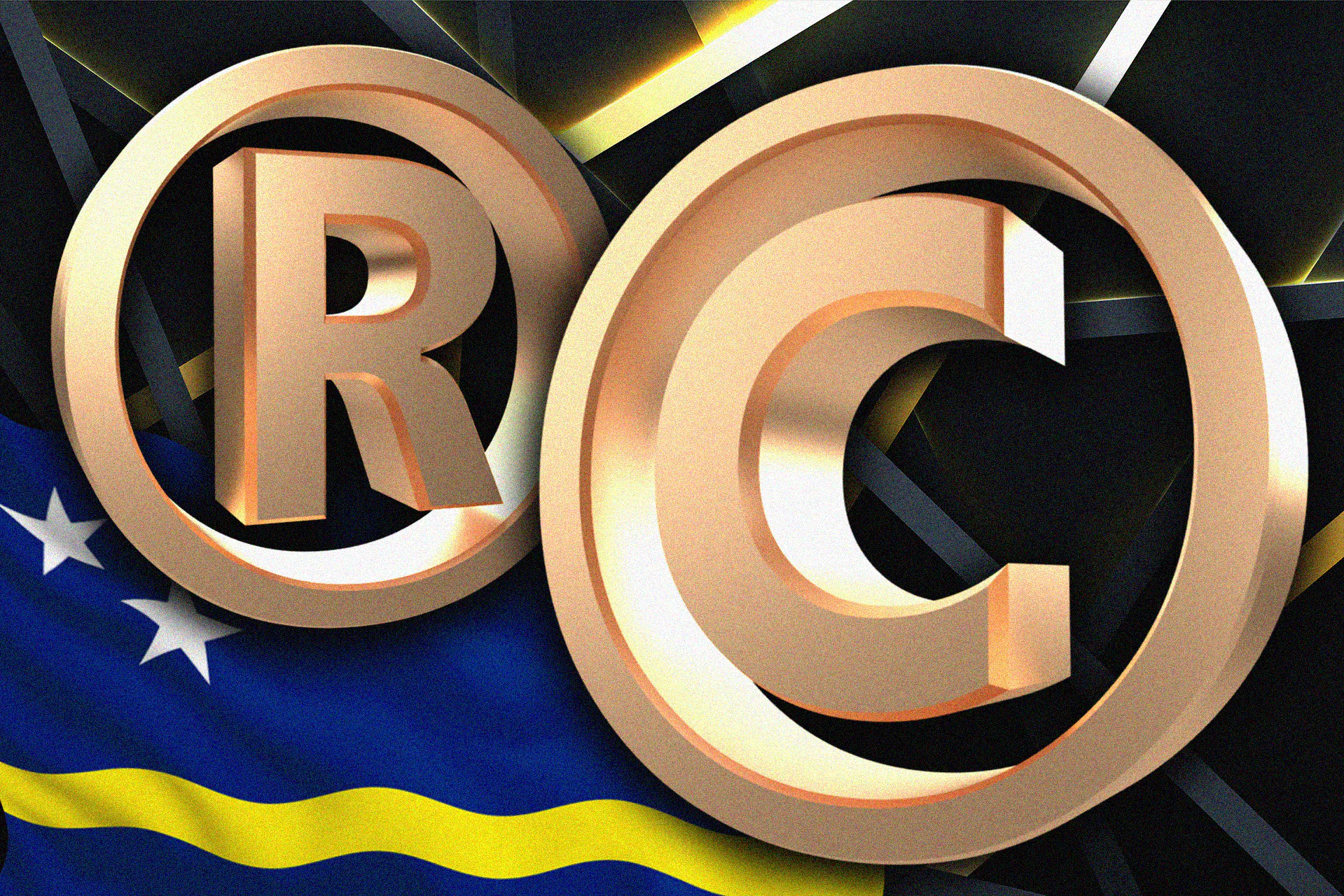 Updated: