Main Statements of the Responsible Gaming
Betandyou India is doing everything possible to protect users, their accounts, and balances, as well as to protect people from the influence of gambling addiction. For this purpose, we have introduced some rules:
Only adult users are allowed to bet on sports and register at a bookmaker's office. Those under the age of 18 years are not allowed to play;
There must be only one account per person. Re-registration, including for the purpose of multiple bonus activation, is prohibited;
The site's security service can perform random identity checks at any time. In this case, you will need to verify the user by sending them photos of personal documents for verification;
Withdrawals are made to e-wallets and cards that are registered to the owner of the account. Withdrawal using other people's details is not allowed.
All of this contributes to a fairer and more transparent game, as well as to the protection of users.
In addition to technical security issues, Betandyou India is involved in informing players about the potential harms of gambling addiction. We urge players not to succumb to the pernicious influence of gambling and to control their hobby.
If you can't figure out how much you're susceptible to cheating, answer the following questions as honestly as possible:
Sports betting is just a hobby, or do you take it more seriously;
How angry or annoyed you get when you can't make a bet for a long time;
Do you spend more time on the game than you planned? Does the game occupy your thoughts most of the day;
Are you risking money, the loss of which would be detrimental to your personal budget;
Have your friends and relatives started to treat you worse after you became addicted to gambling?
According to the answers to these questions, you can understand whether you are susceptible to gambling addiction, and how much.
Ways to fight the addiction
There are several ways to cope with addiction, which will help you to cope with gambling addiction or minimize the risk of its development. Addiction to gambling should be understood as a mental disorder in which a person experiences an irresistible craving for gambling. Everyone is subject to such addiction to a certain extent. That is why there is always a risk to harm oneself.
To minimize the danger, you need to adhere to a few rules:
Do not bet at the expense of money, the loss of which can cause serious damage to your personal and family budgets;
Never borrow money or take out loans to bet and play casinos;
Before you start the game, determine the amount of time you are willing to spend on it. When that time runs out, stop the game;
Watch your emotions. If they begin to influence your decisions, stop the game;
Never raise the wager to make up for all past losses at one time.
Betandyou India's support team can provide you with the addresses and phone numbers of special agencies that are dedicated to helping people with gambling addictions. We also have a service of self-exclusion and self-limitation. You can write to the site support to temporarily limit your access to your account or set limits on deposits.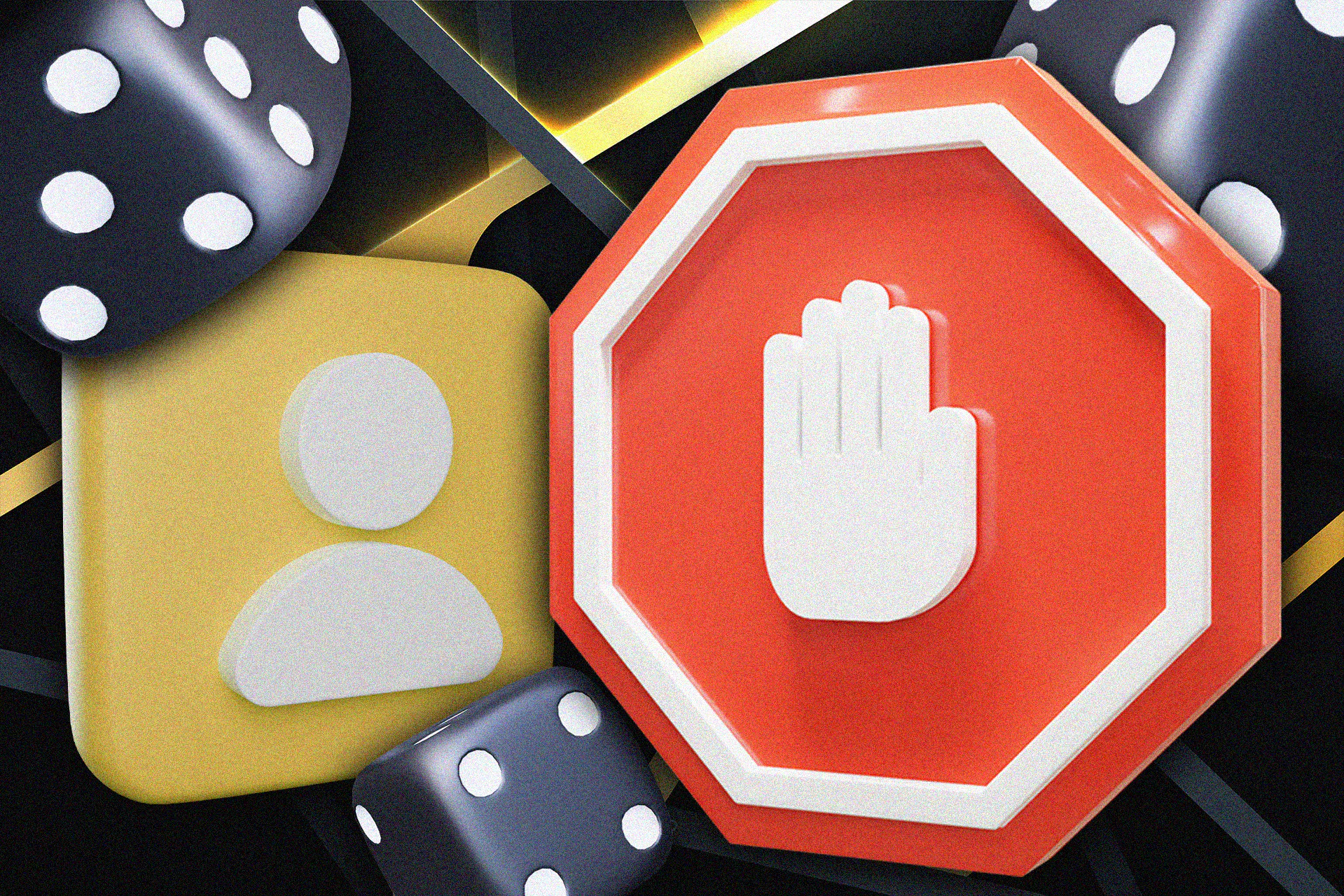 Updated: